What is ABC Berry all about?
ABC Berry focuses on teaching young children the ABC through fun, simple and engaging cards.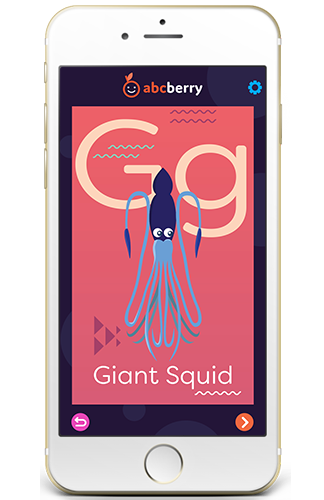 Simple. Fun. Educational.
ABC Berry - Making learning fun.
We have a range of themes with "Under the C" being our first free game. Our soon to be released "SpaceD" and "Bible" are sure to be a hit among kids from as young as one.
Kids from as young as 1 can start engaging with letters by knowing their under-water creatures, space objects, plants, dinosaurs, bible and many more.